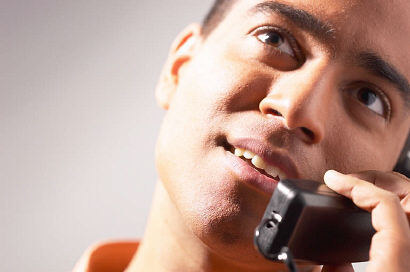 Providing help across the borough of Walsall
The Walsall Money Advice Project operates an advice and advocacy service for anyone living or working in the borough of Walsall. A unique service taking money advice into the homes of those in need . Advice is offered on a wide range of matters including welfare benefits, debt counselling, energy advice etc.
The service provided is free and confidential (the protection of client confidentiality is detailed in the project confidentiality policy which is available on request).
See the Location page for details of where we are